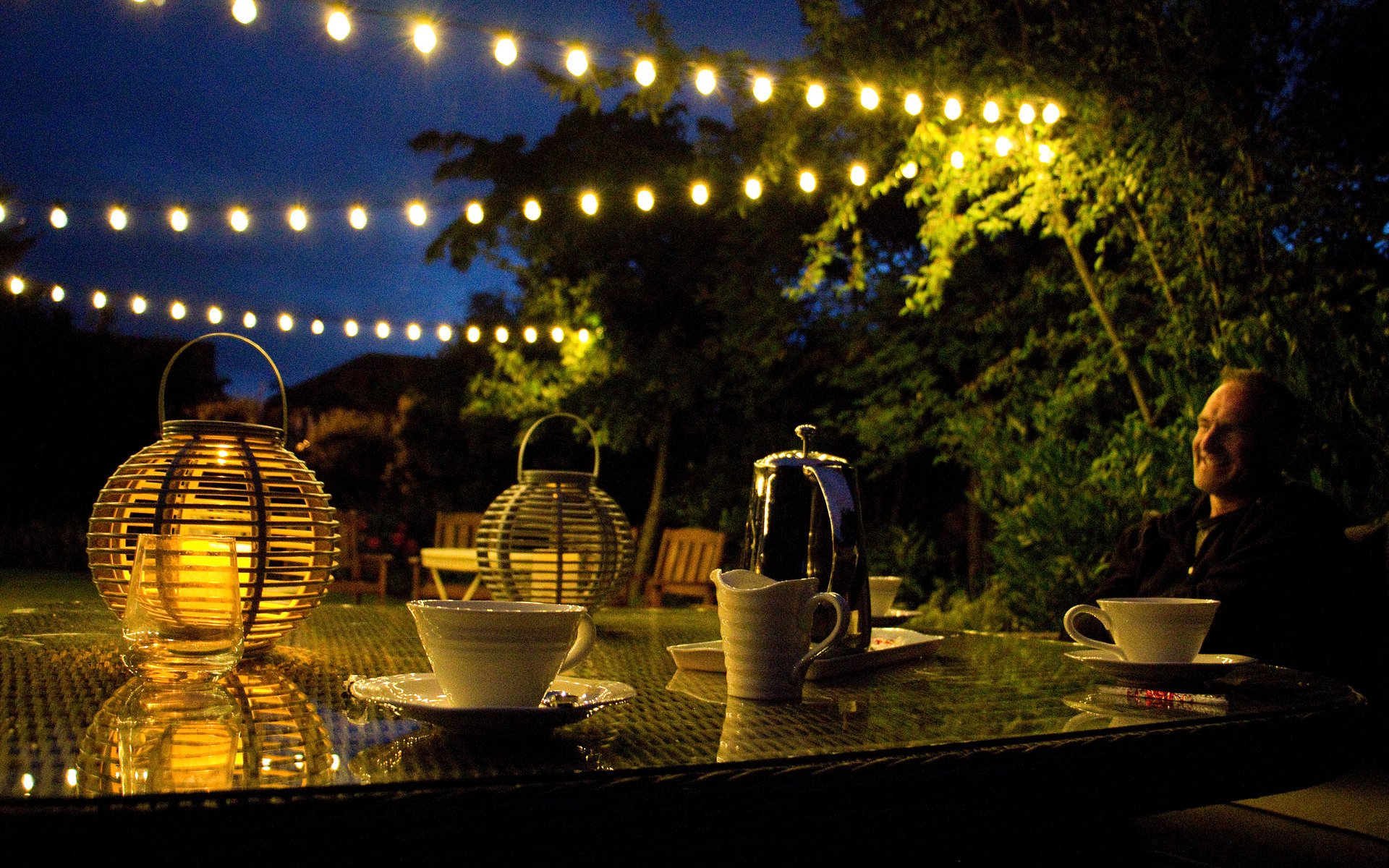 The weekend is a great opportunity to fully enjoy life and spend a good time with your family. Follow us and let's design your courtyard together.
Decorate your sofa and coffee table
It will be very happy to have a warm place before and after dinner.
Choose a comfortable sofa, put a suitable blanket and comfortable cushion. Without excessive decoration, we just need to put some electronic flameless candles to create a relaxed atmosphere. They can not only be used for lighting, but also as decoration, and they are super safe, because there is no real fire source, you don't have to worry about safety problems.
Dinner time
Besides fine food and wine, our picnic needs some decoration. Some rattan lanterns are placed within the reach of the eye. They adopt the design of simulated rattan, which is environmentally friendly and durable. At the same time, they can be closer to the real appearance of rattan, making the whole layout look closer to nature.When you look up, you will find a string of lights overhead. It looks very effective against the night sky and provides enough light for your space. In a moment, maybe you will think it's star.
Talk freely after dinner

After dinner, drink some tea or coffee with warm lights, a more magical atmosphere! It will be a happier time for a family to sit together with flashing lights. Finally, make sure you have some warm blankets on your hands in case it's a little cold at night!
----END----